Cambodia based group of companies providing services in
real estate, construction development and estate management

Your key to an efficient 'one-stop' service


Corporation of our companies was established in 2002 in Shanghai and initially focusing in major construction and it's development projects. We have since identified the importance by business coincidence through tapping the business opportunities deriving from Belt Road initiative and that has given a valid reason for our growth towards other part of South East Asia countries especially our presence in the Kingdom of Cambodia
Mission
To promote the rapid development of Asian nations towards achieving a first-world standard of living.
Vision
To efficiently deliver sustainable projects of the highest standard, utilizing state-of-the-art technologies while embracing local heritage, to ensure that our clients are satisfied and proud of the work we do.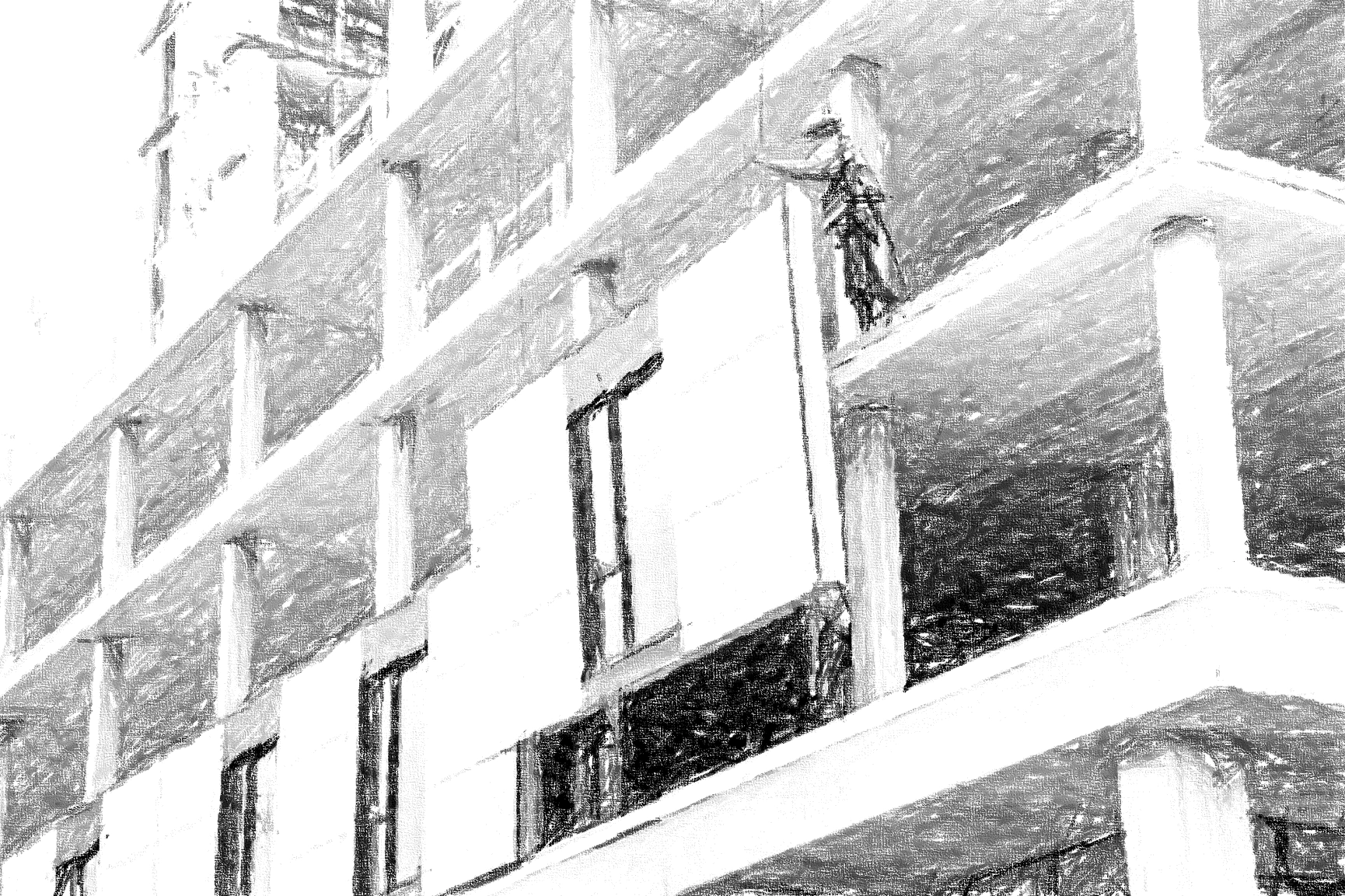 Prime location
In the center of ASEAN, the fastest-growing region in the world, next to the world's biggest economy China. Flight from Phnom Penh to Singapore takes less than 2 hours, less than 4h to Shanghai. 220km from Ho Chi Minh City, just a few hours by a new highway. 4 airports are under construction, and the next 4 are planned to be built.
Heaven for tourists
One of the leading destinations globally number of visitors is higher than a third of the population, which is more than for the USA. 10% growth in visitors year to year recently making Cambodia leader of these most touristic countries. No surprise, famous for Angkor Wat, the largest religious monument in the world, the seaside and beaches are spectacular, with glowing water like stars in the night. Tourism will be booming in the next decades in the Kingdom of Wonder as Cambodia is being called.
Stable politically
Constitutional monarchy with the King as head of state, and the Prime Minister as the head of government. PM Hun Sen is the longest-serving Prime Minister in the world.
Ownership for foreigners
Very open country for investments, especially in real estate. There are options for freehold land and freehold properties. Moreover, the nation is very young providing skilled, effective, and cost-competitive labor. Also, the internal market is growing extremely fast.
Fast-growing economy
Cambodia recorded GDP growth as high as 7% annually in recent years, one of the highest in the world, and reports confirming that this trend will be kept in the future. For industry, it is even above 10% growth.